Julie Mackintosh
Art That Touches The Heart
Personality Captured
Working to bring out the essence of each animal or scene, capturing a moment that means something to you is what I enjoy most about being an artist.  It is a great feeling when clients are so deeply touched as they receive an original artwork of their beloved animal or favourite place.  Using paint or pyrography,  I enjoy creating a unique representation that is not only meaningful to you, but valued by family and friends alike.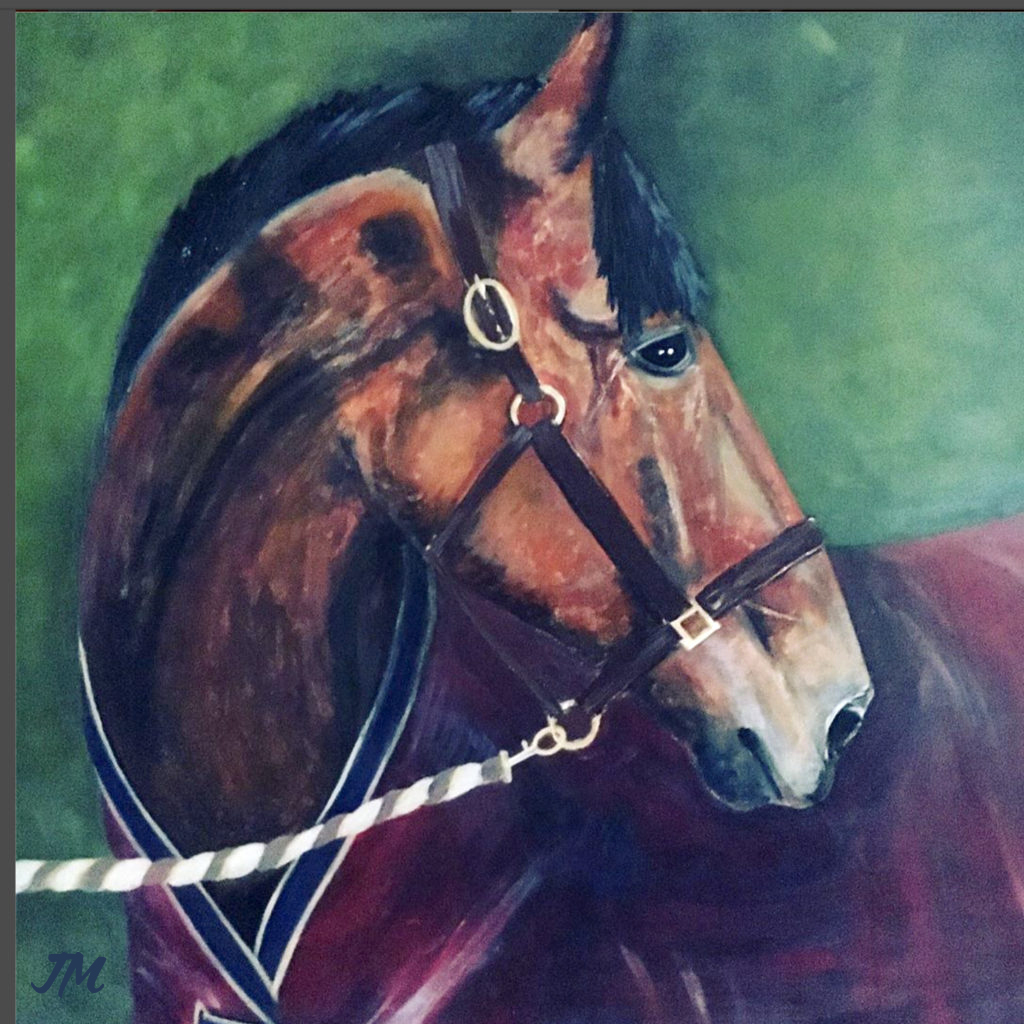 Acrylic on Canvas
Artistic licence is taken with these to bring your animal's personality forward in colours that are pleasing to you.
Pyrography
Working with heat and wood, Julie expertly brings your animal photos into a new art form that warms the heart.
Watercolour
The perfect medium to create a lasting memory and legacy of your home, or a view that is special to you.
"I can't thank you enough Julie!  These are my horses through and through – I can feel them in the work you do."
" Julie's work touches the heart, she perfectly captured my two dogs who sadly passed away.  Thank you Julie!" 
Meet Your Artist!
Julie has spent a lifetime enjoying and creating art that touches the heart.  Each piece unique to the animal, view, or house she is requested to paint on canvas, board or work onto wood.  She is known for bringing favourtite memories back to life and into your home.
FOR MORE INFORMATION, SALES or COMMISSION REQUESTS:
EMAIL JULIE - OR PHONE: 01356 660219